6 Instant pot accessories you must own and it's definitely a game-changer if you own an instant pot.
Instant pot accessories : 1
Extra pairs of Instant pot sealing ring is a must when you use one instant pot to cook varieties like rice, desserts, lentils, etc. So I bought this instant pot sealing ring pair. In total, I own 3 sealing rings. I use it one for rice, lentils and other for desserts and others for a variety of rice like fried rice, etc.
Instant pot accessories: 2
Instant pot steam release inverter is a must when the recipe calls for a quick release. This happens whenever I make pasta, instant pot noodles, etc.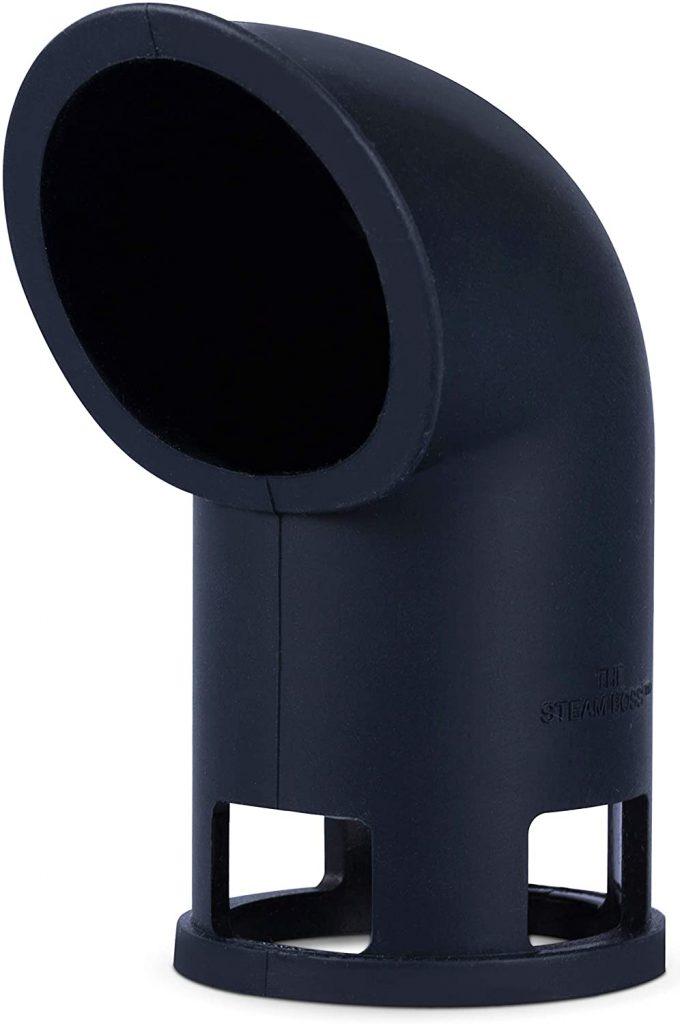 This helps to direct steam away from the kitchen cabinets, protecting them from moisture and heat released during a quick release (QR).
You could save hundreds of dollars spent on replacing damaged, molded, or even rotted cabinets by spending just a few dollars.
Instant pot accessories : 3
Instant pot cake pan is perfect when you want to bake some cake like cheesecake or use this for cooking, baking, storing, reheating, and serving meals.
Instant pot accessories : 4
Instant pot silicone lid creates an airtight, spill-proof, and tight seal on the instant pot stainless steel inner pot.
Sometimes when I make some variety of rice or sona masoori rice in instant pot and have some leftovers I just use this silicon lid to close the lid and use the other inner pot for the next recipe.
These instant pot accessories are designed for the 5 or 6 quarts, IP duo50, IP duo60, IP lux50, IP lux60, IP lux60v3, smart 60, ultra 6, etc.
In fact i use this lid to store my instant pot yogurt in my fridge.
Instant pot accessories: 5
Perfect steamer basket for veggies, beans sprouting, etc. you can also use it for fast straining. This instant pot steamer is made of stainless steel is a plus. I use it for making sprouts. This is such a time saver to make more quantity.
Instantpot accessories : 6
These stackable steamer insert pans are very useful when you want to do pot in pot cooking. I bought mine from India but these are some of my favorite pick here. I use it for making rice and dal(lentil) at the same time.